Client - Crazy Donkey
Category - Brand Design
Year - 2022


Crazy Donkey is a new reality in the world of the Como Brasserie. With beer as a mainstay, the venue offers a variety of food choices ranging from classic pub fares, such as sandwiches or wraps, to more unusual selections. Crazy Donkey's identity is "contemporary rustic", from the fresh colour palette to the refinement of the materials that make up the place, such as the rusty sign for example.
The Crazy Donkey logo comes from the union of the brand name with the shape of the face of a donkey. I designed an extremely simple logo with the aim to remain recognizable within the identity by detaching itself from the illustrations.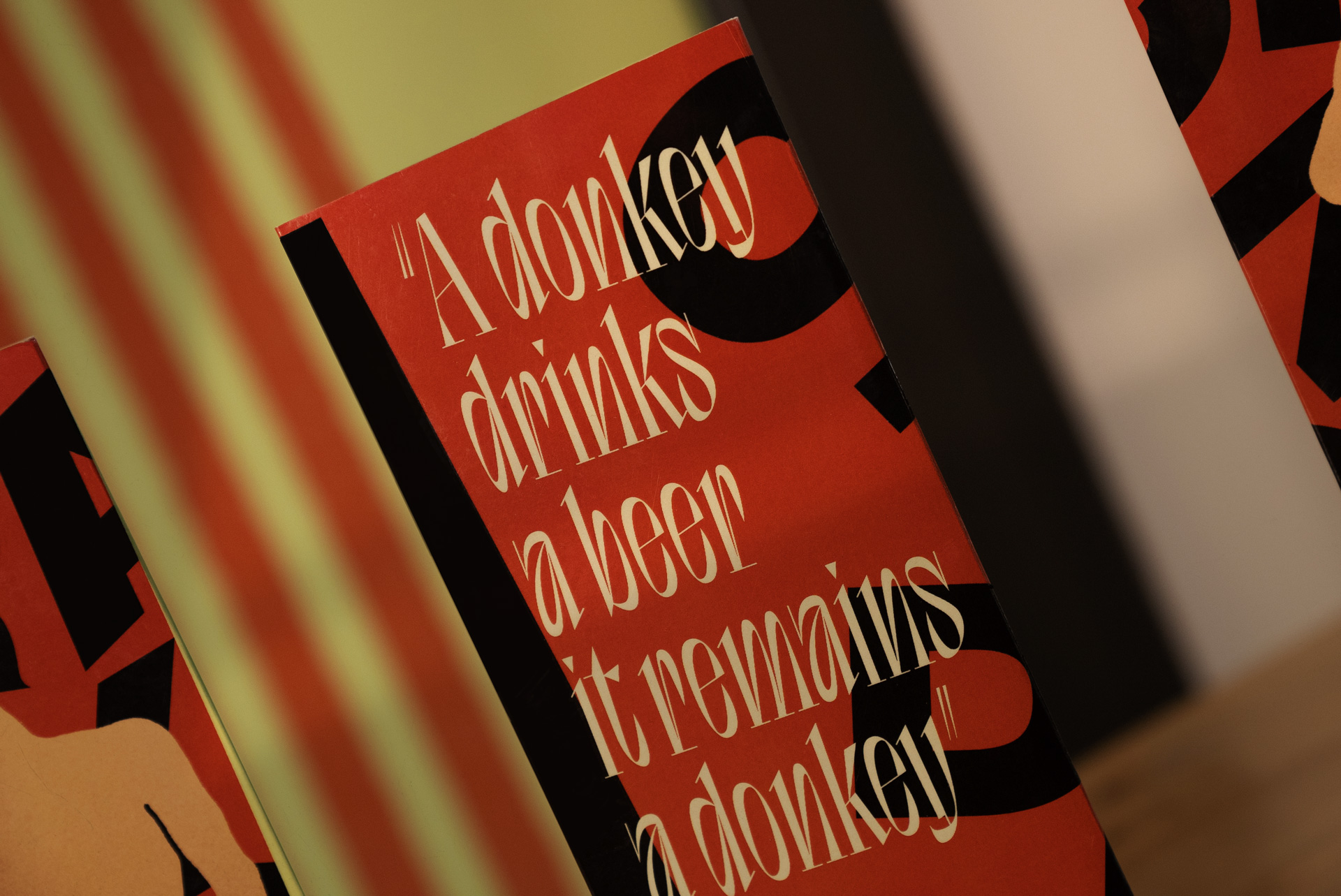 If once mules were used to carry large loads on their backs, who are donkeys today? Who is it that carries enormous weights on their shoulders every day?
Crazy Donkey's identity was born from these questions and aims to provide an answer: between bills, rents, taxes and price increases, we are the ones who have giant weights that oppress us every day, we are the contemporary donkeys, and we are going crazy.
From this concept an illustrative line has been developed which has characters with the body of a man and the head of a donkey as protagonists.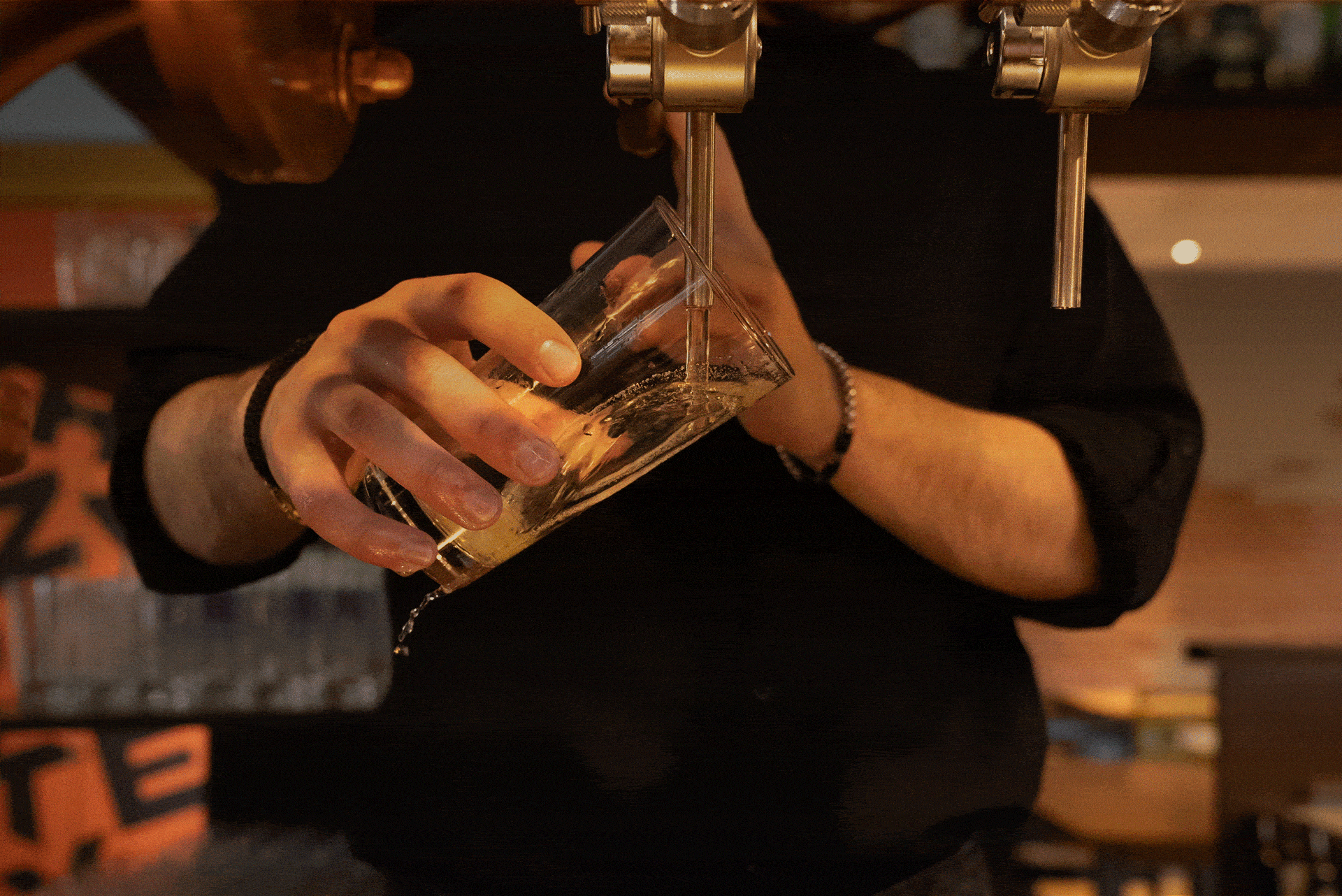 The Crazy Donkey sign was handcrafted by rusting the metal with an acid solution, but taking care to leave some keywords unaltered as they run across the entire surface of the sign. The logo was then milled in the centre, and backlit.
Illustrations: Liborio D'Agostino
Case History shoots: Simone Lavecchia
---