Client - Egreen
Category - Creative Direction / Visual Design
Year - 2023





"Il cuore e la fame" (ICELF) is a 2013 album by Italian-Colombian artist Egreen. On the occasion of its 10-year anniversary, I was asked to develop its new visual identity.

I worked side by side with the artist going on to develop two distinct creative directions for the two different main outputs: vinyl and digipack.
For the vinyl cover, I designed, built and burned a 4-meter X to represent the ten years of this record and its still burning fire.
The X was constructed using iron, which we then wrapped with fabric and doused with an incendiary liquid.

The X is definitely the star element of this LP printed edition and was then taken up graphically in the back of the packaging to form the tracklist.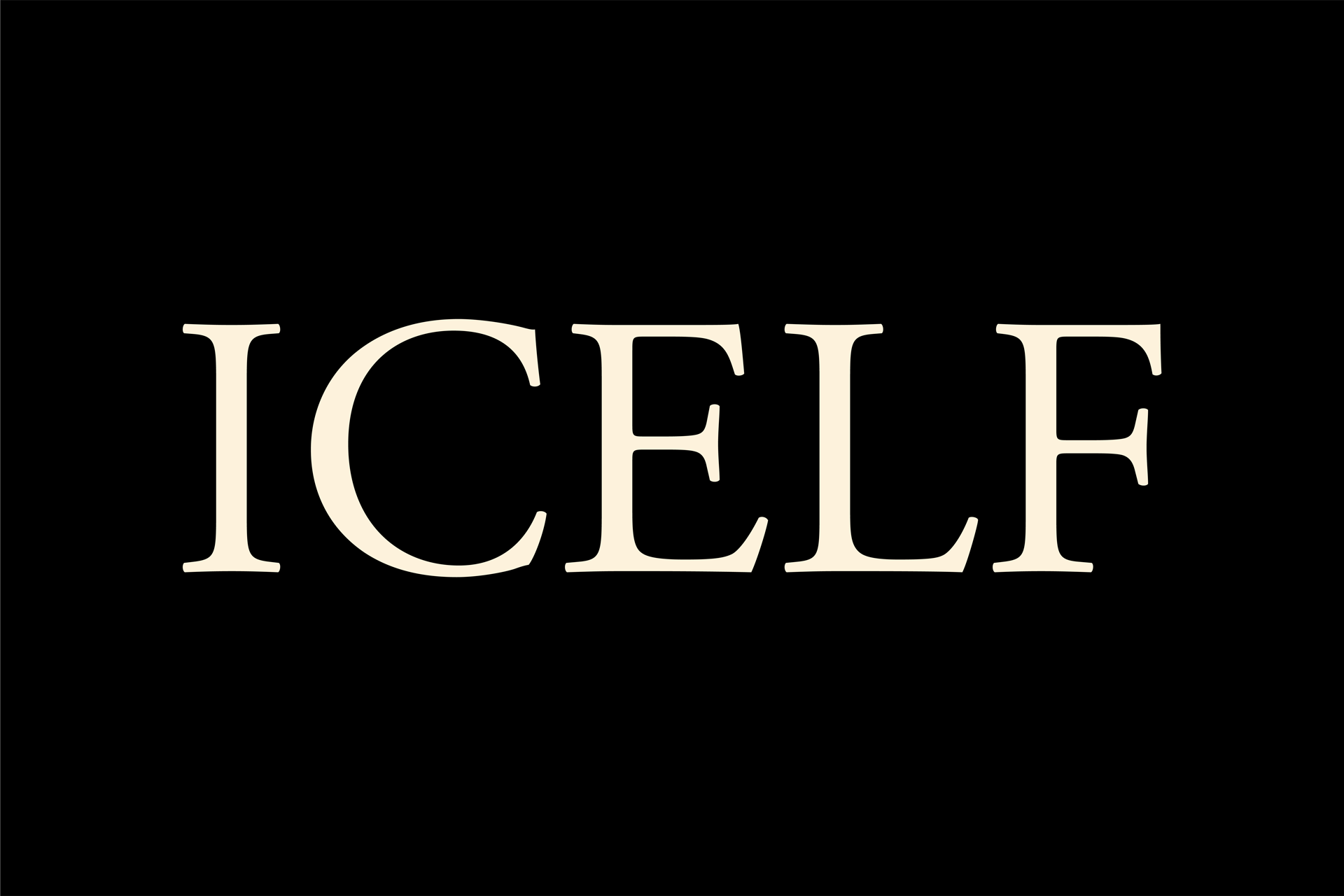 ---
For the digipack CD edition, we worked with a different creative direction, going back to the original photos from the 2013 album and giving them a new life.
"...è rimasto solo il cuore" It's a phrase from a song on this record and is the concept behind this artwork.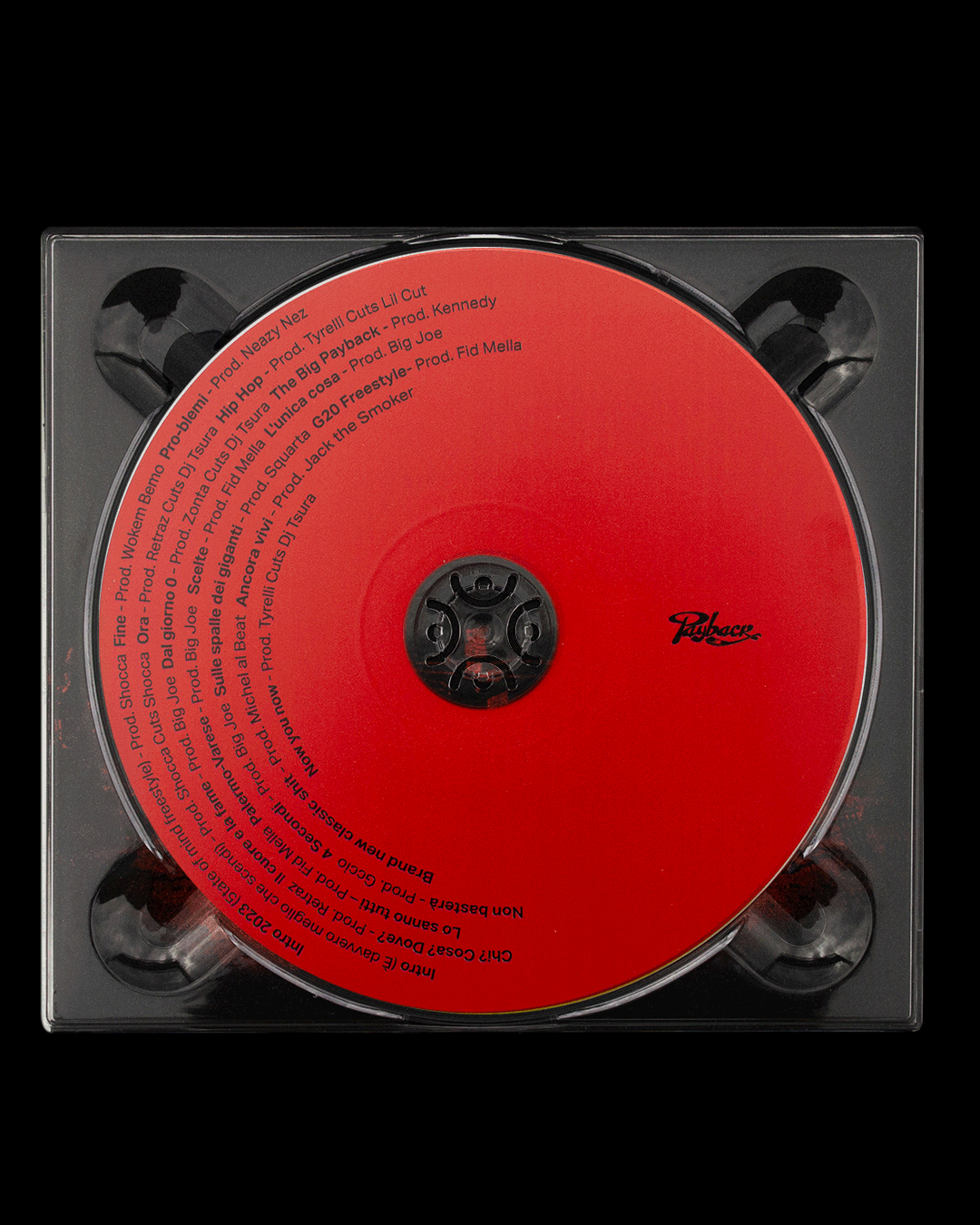 ---

I designed also the deluxe packaging edition which contains, in addition to the vinyl, a 100x70 poster with over 80 dedications and reflections from fans who have written down what ICELF has meant to them.

The deluxe edition also includes a tote bag, stickers, a T-shirt and a photo poster of the burning X.
---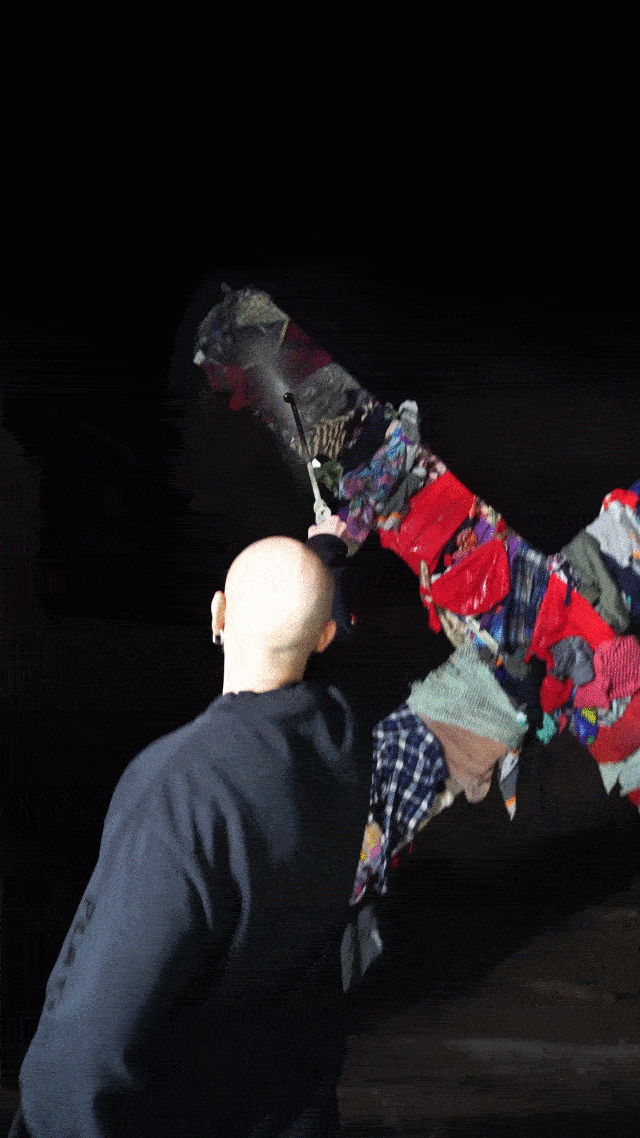 Credits:
LP photography by: Giorgio Bignardi
Digipack photography by: Daniele Coppa
Backstage videos by: Tiziano Regosini
---