Client - 3Sixty Shop
Category - Illustration - Type Design
Year - 2022



The View of Tantra is a capsule collection by 3Sixty Shop, a clothing store that with almost 20 years of experience has become a point of reference for the field of streetwear in Como city.
This collection pays homage to Indian spirituality, linked to the cult of Tantra for centuries, merging it with western streetwear.


The final outputs of this project are a digital illustration created by revisiting one of the countless Buddhist works with a tantric theme, and a custom type created ad hoc to accompany the drawing.
The project developed through the production of screen-printed t-shirts and sweatshirts, in two colour variants, and a more precious version of a sweatshirt embroidered with 19,500 stitches, in three colour variants.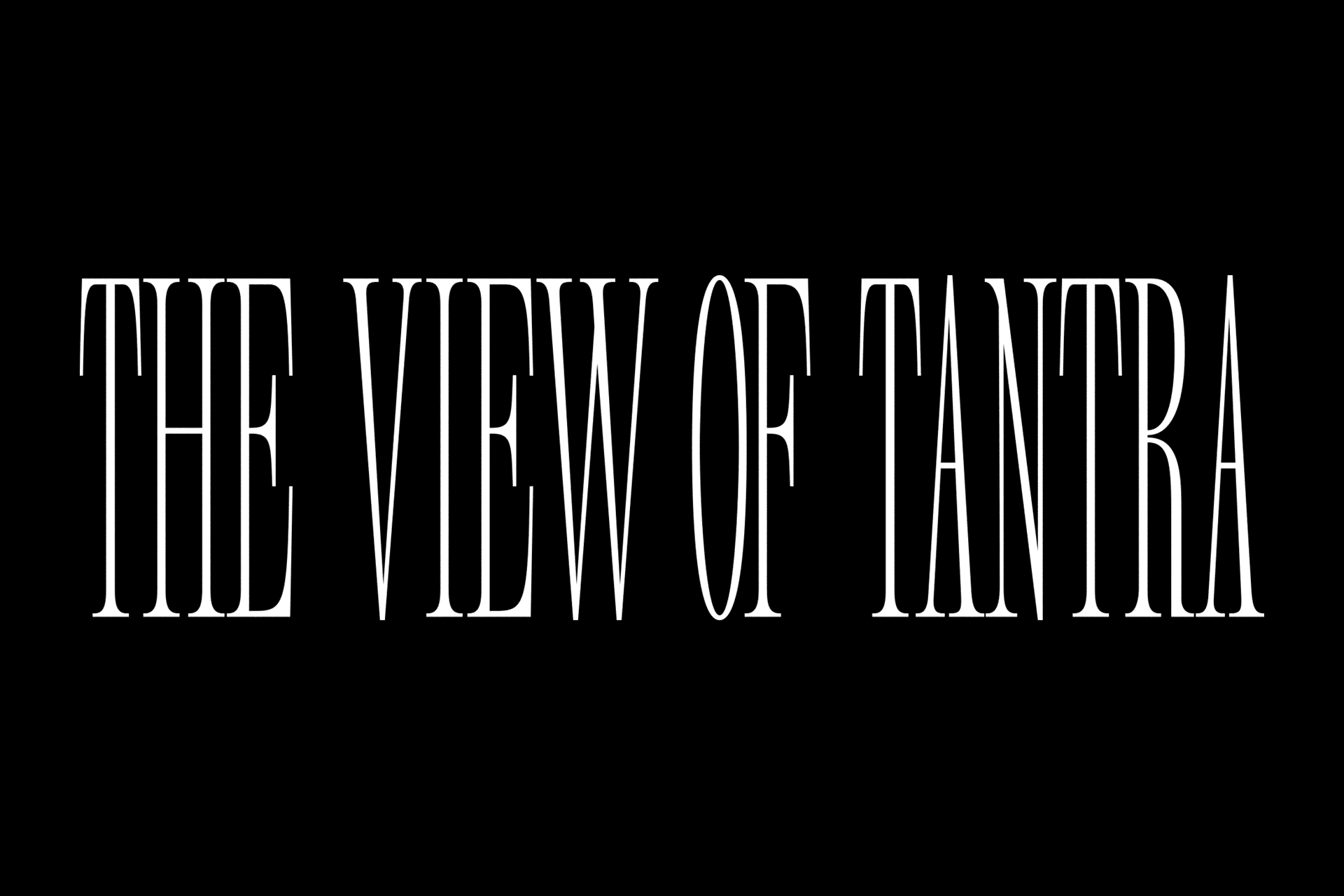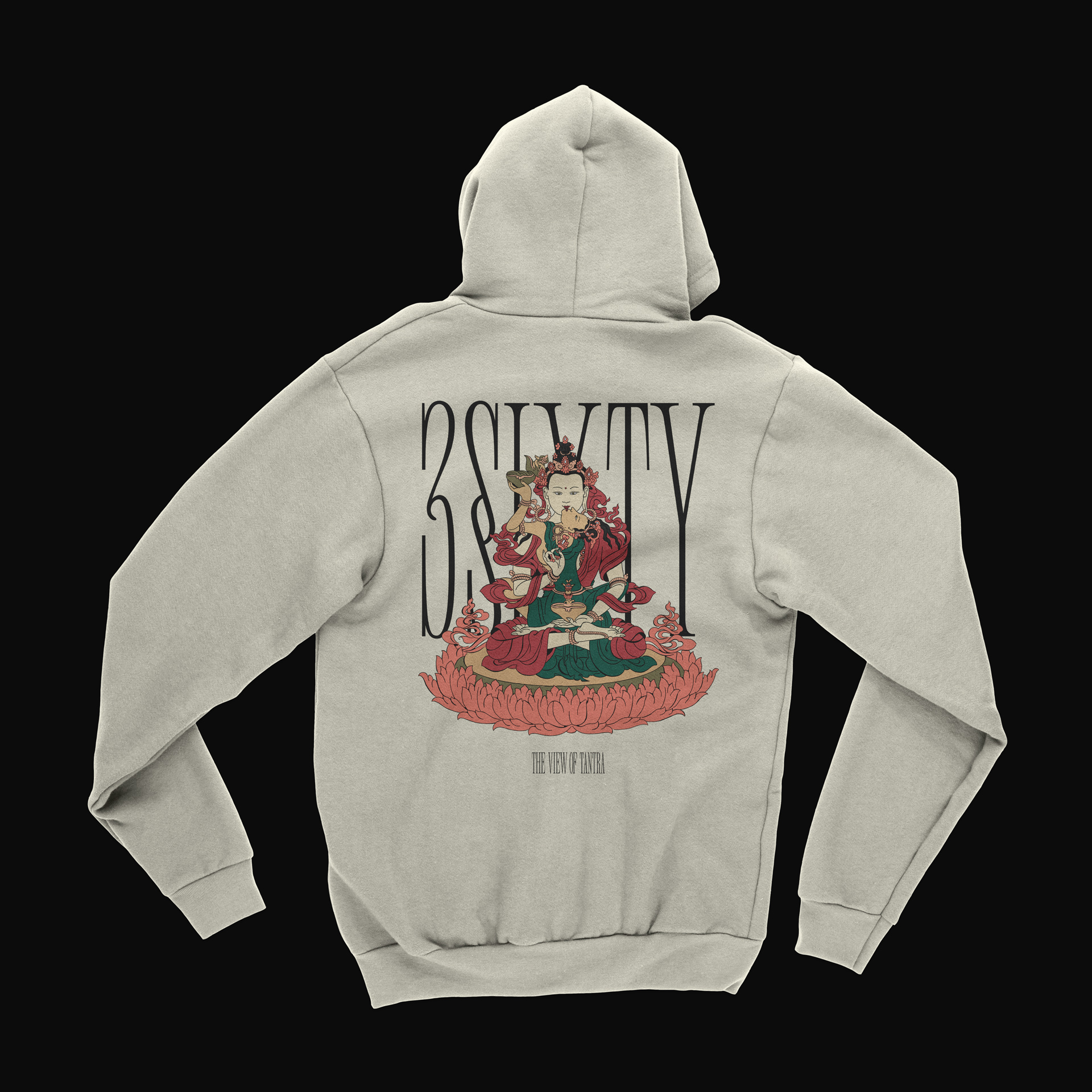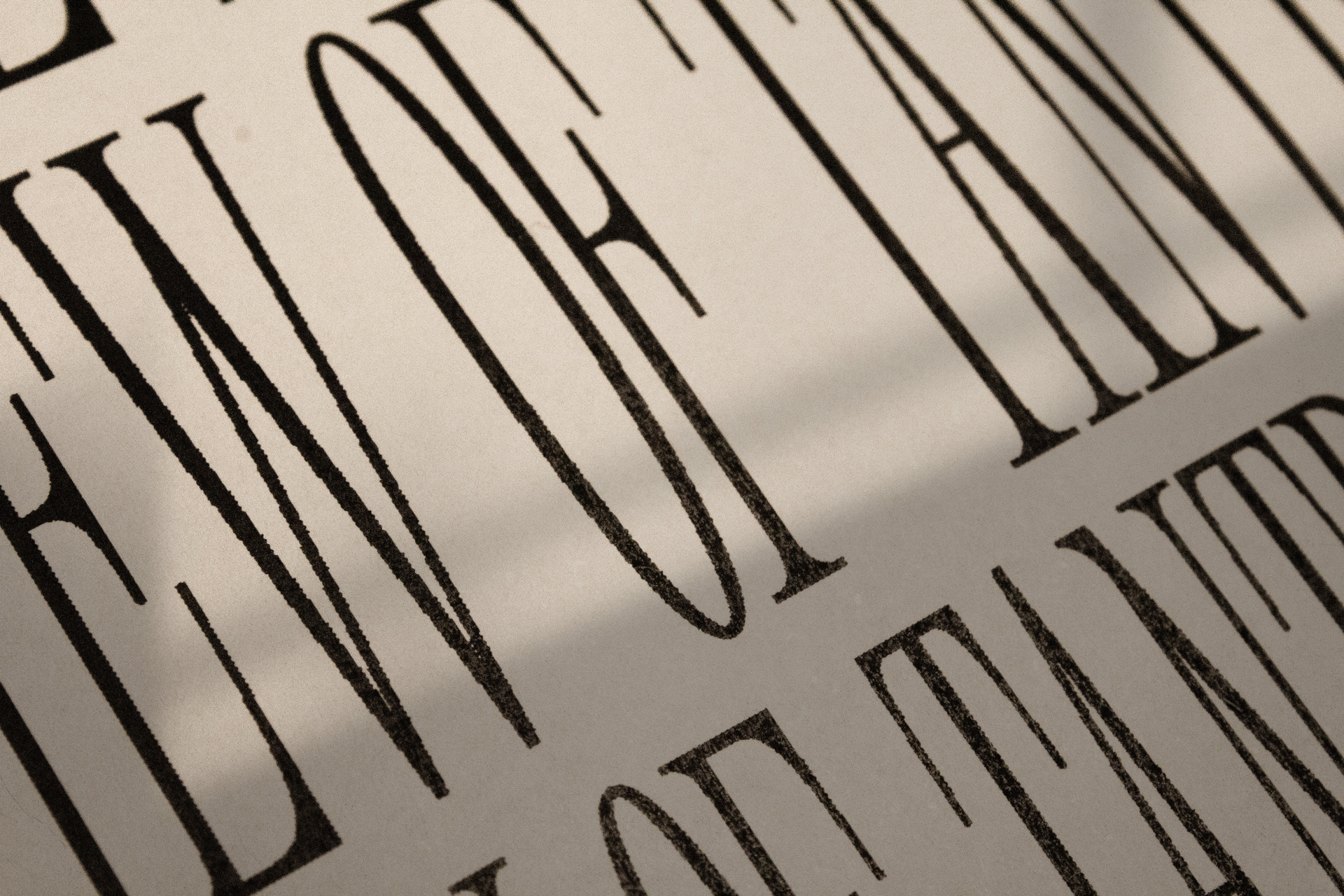 ---